Reach more people with less effort
You know sponsorships are a great way for new leads to find your brand. But finding the right creator with the right audience to promote your work? That can take serious time.
With the ConvertKit Sponsor Network, we take on that time for you. We've developed relationships with hundreds of newsletter and podcast creators to find you the perfect match for placements based on your needs.
And by working with our one network, you can be featured across multiple newsletters and podcasts, reaching an entire niche. That means you can be featured in several newsletters with the same effort it would have previously taken you to negotiate and buy just one.
Creators in the ConvertKit Sponsor Network have a person-to-person relationship with their audience (instead of a business-person relationship). Placing your ads in their newsletters and podcasts is like an implied endorsement straight from their heart for your business. And with their highly engaged audiences, working with our network makes it easier than ever to sell your product or service.
Protect your brand reputation
With the ConvertKit Sponsor Network your sponsorship ad will never be placed on a random website at the fringe of the world wide web or share a page with offensive content.
We vet all our creators to ensure your ads are placed with high-quality content that performs and that your message is delivered directly from a recognized influencer to that influencer's engaged audience.
Benefits of sponsoring ConvertKit creators
Newsletters in the ConvertKit Sponsor Network receive more than 15 million impressions each week.
Average open rates above 35%.
Meet our creators
These are just a few of the amazing creators in our network.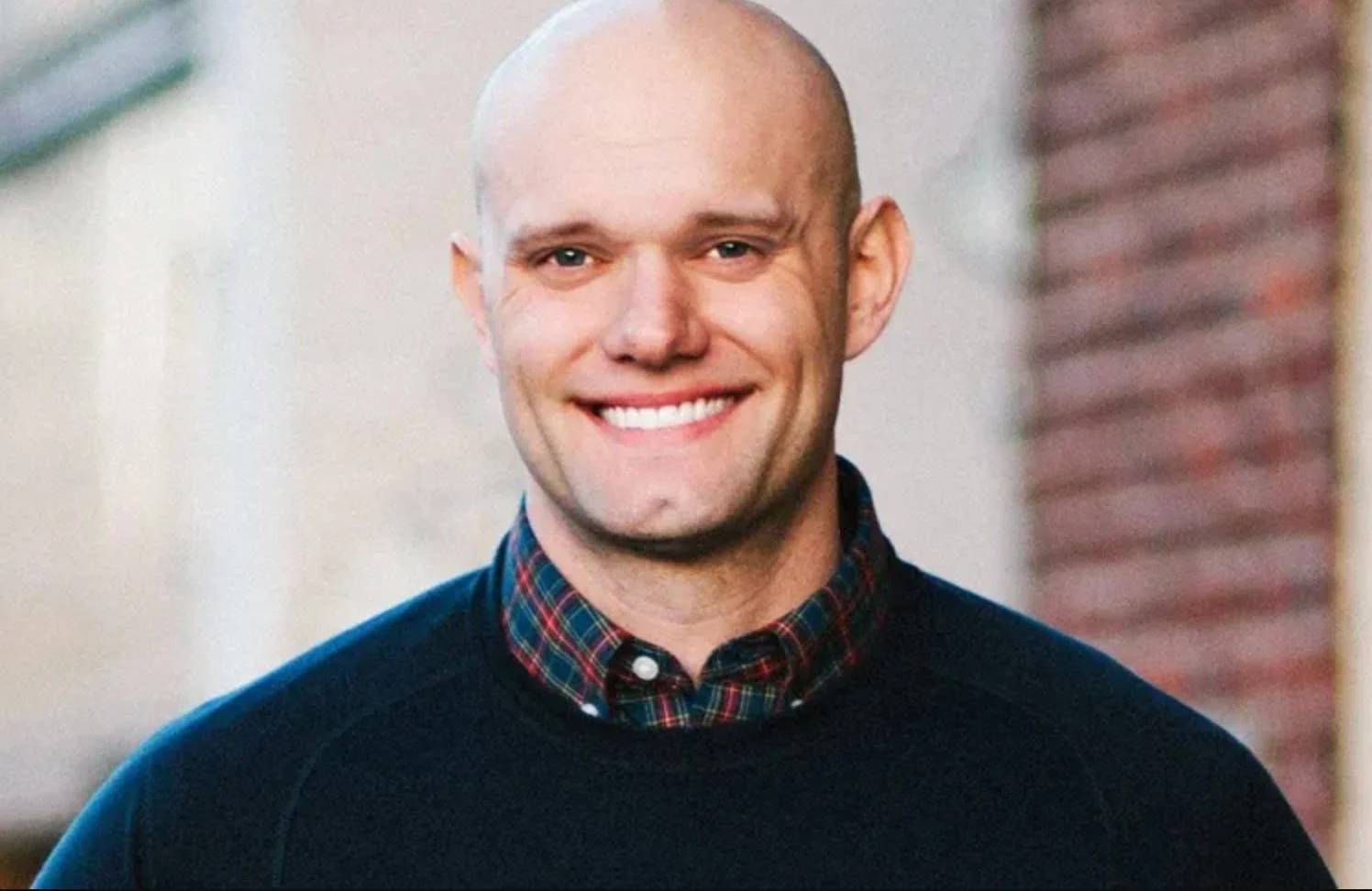 JAMES CLEAR • 2M SUBSCRIBERS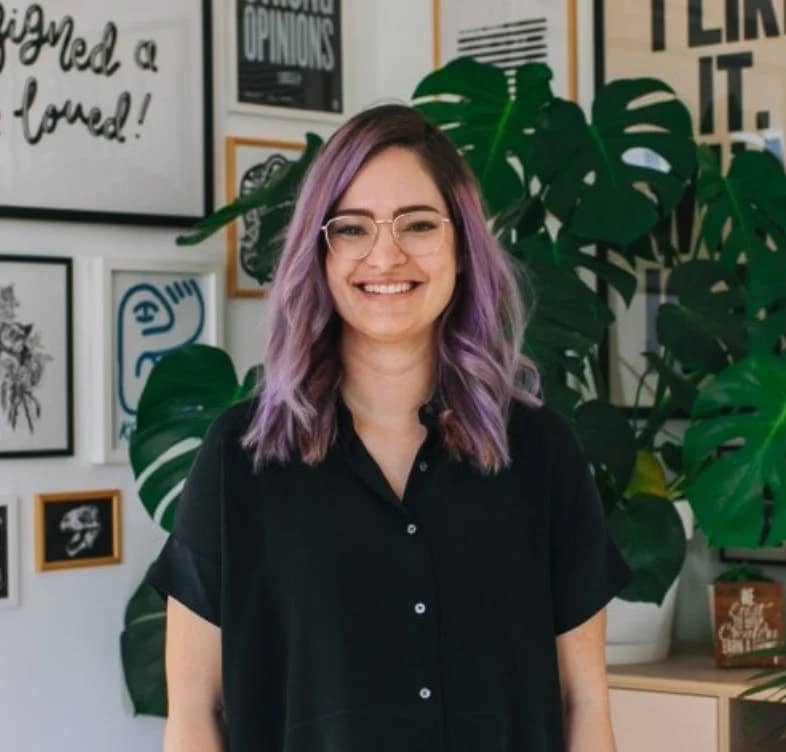 CHARLI PRANGLEY • 15K SUBSCRIBERS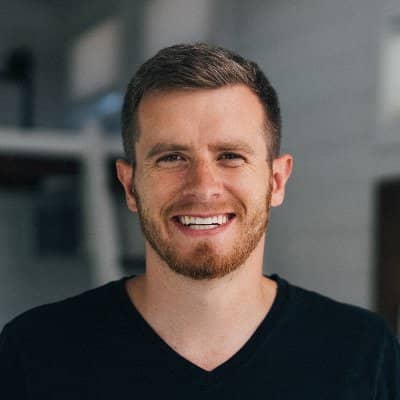 NATHAN BARRY • 25K SUBSCRIBERS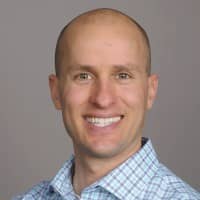 BRIAN FEROLDI • 44K SUBSCRIBERS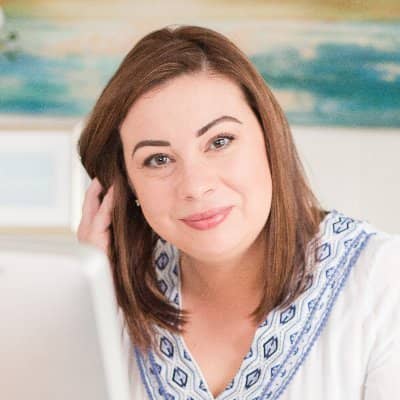 RACHAEL COOK • 12K SUBSCRIBERS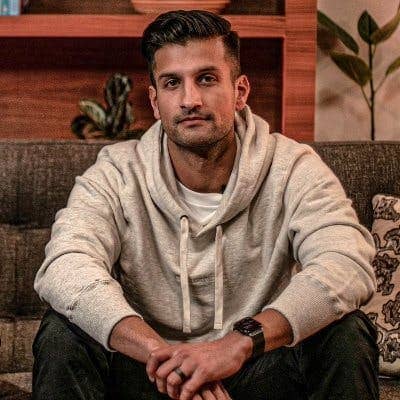 SAHIL BLOOM • 134K SUBSCRIBERS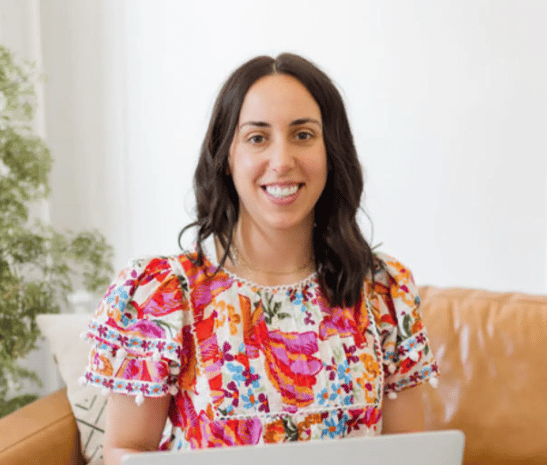 SAM VANDER WIELAN • 18K SUBSCRIBERS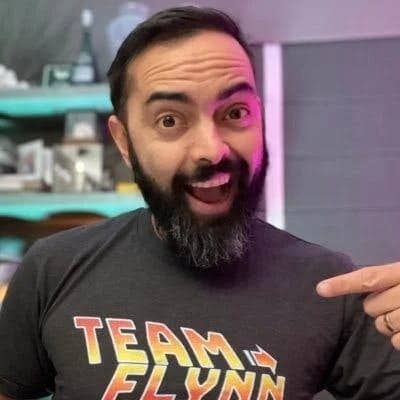 PAT FLYNN • 126K SUBSCRIBERS
How it works
Join the ConvertKit Sponsor Network.
We help you find and manage relationships with quality creators.
We place your ads in creator newsletters and report back to you on analytics.
You now have more time and resources to devote to other areas of your business.
Watch your brand grow.
Ready reach engaged audiences in your niche?
Apply below to get early access to the ConvertKit Sponsor Network