Online Courses
Sign in with your ConvertKit login for on-demand access to courses that help you grow your audience, connect with your community, and earn a living online.
Don't have a ConvertKit account? Set up a free account and get access to all our courses.
Top 10 YouTube videos to watch
Check out these short, educational videos to help you get the most out of ConvertKit and grow your business while you're at it.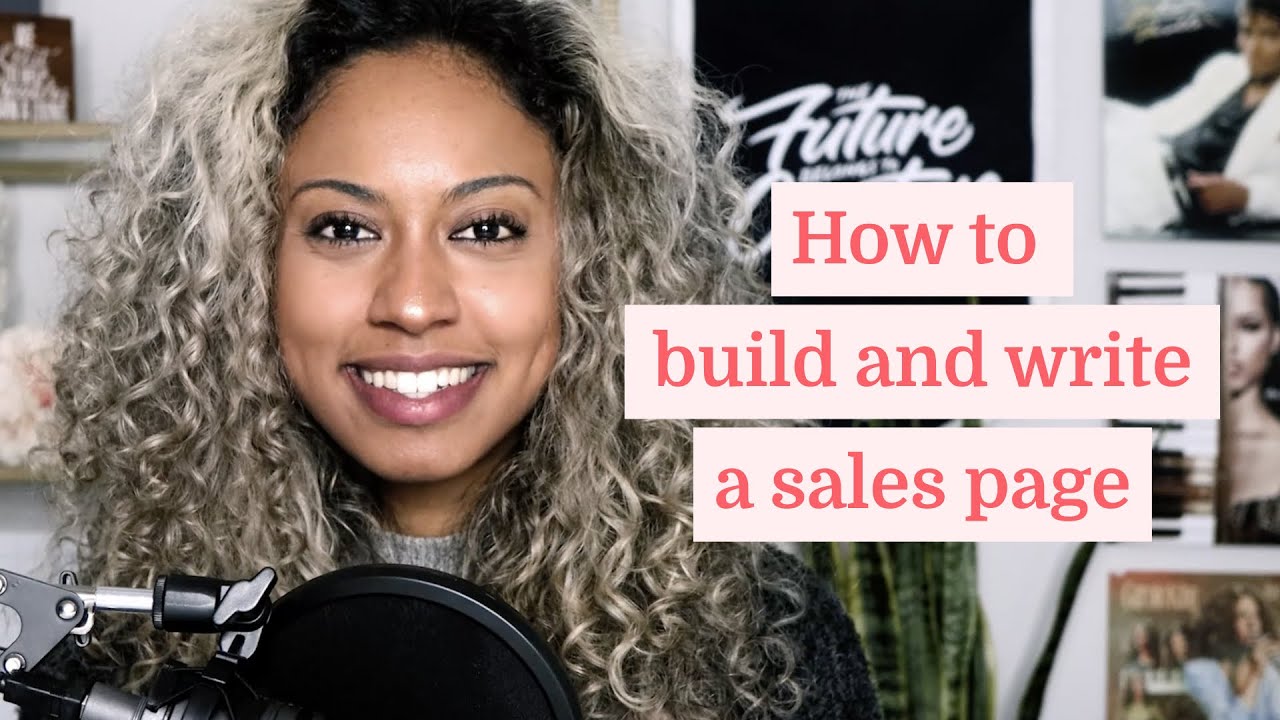 How to create a sales page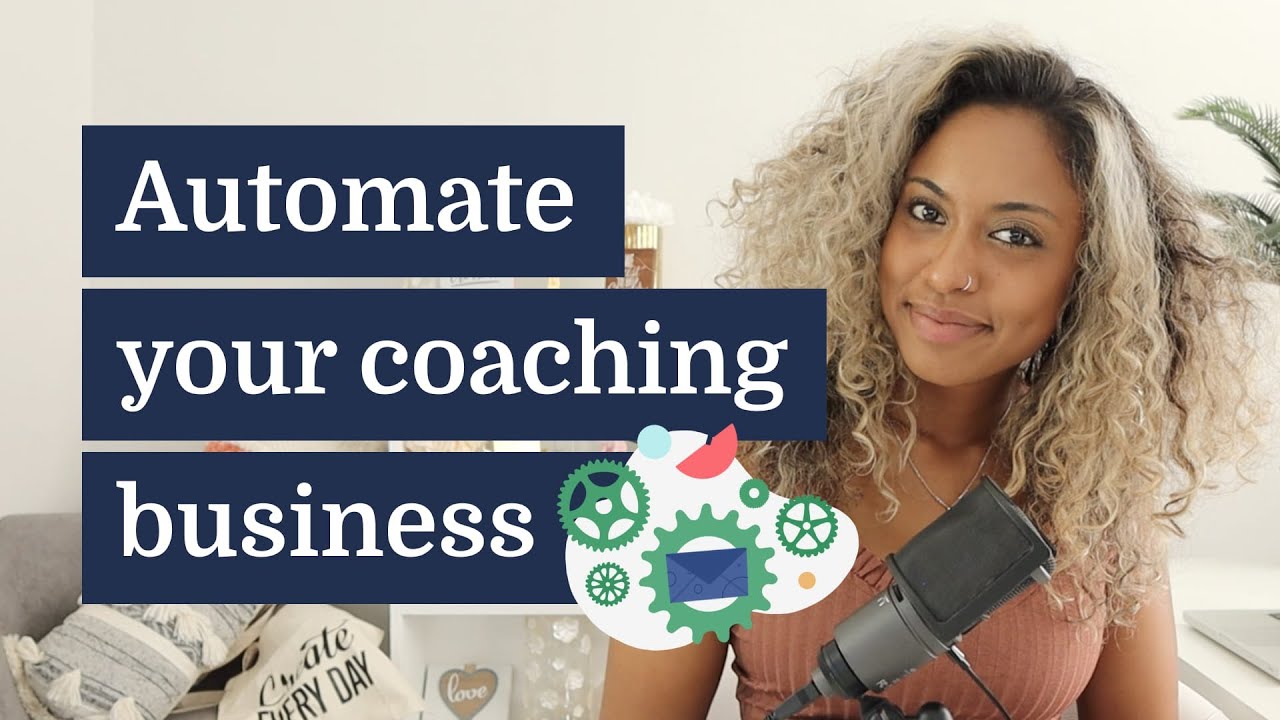 How to automate your coaching business in 5 easy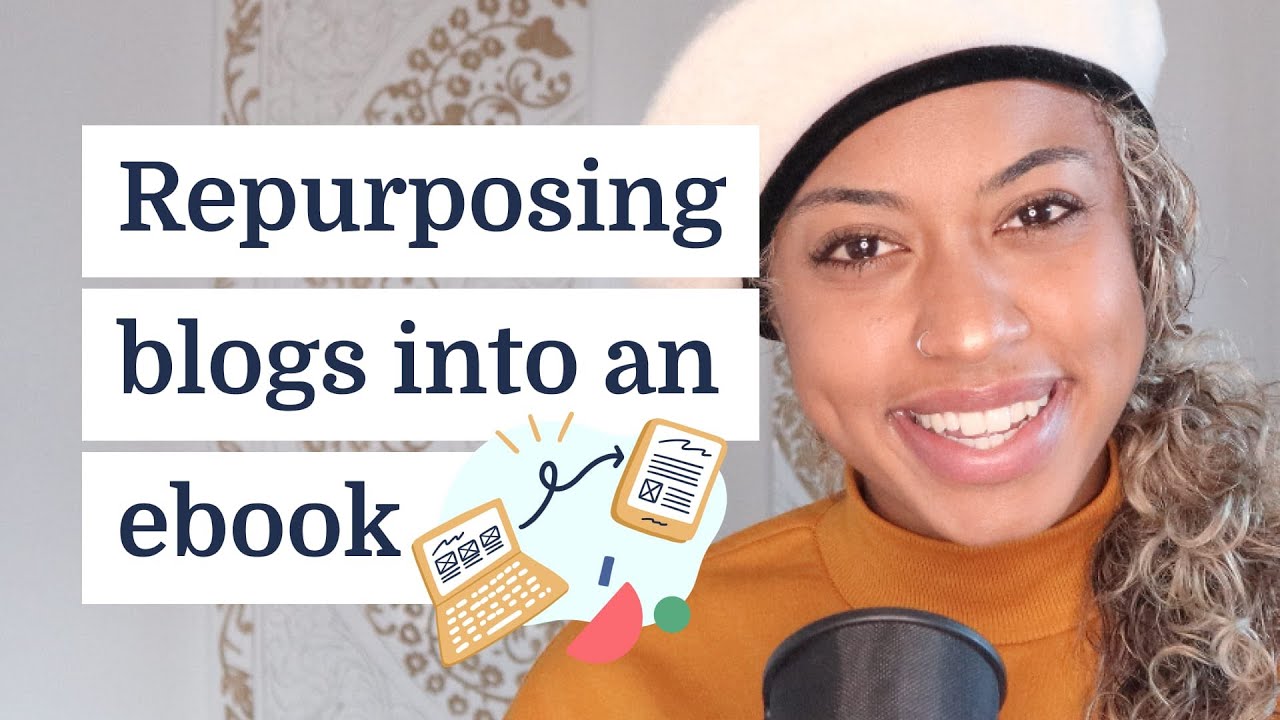 Turn your blog posts into an eBook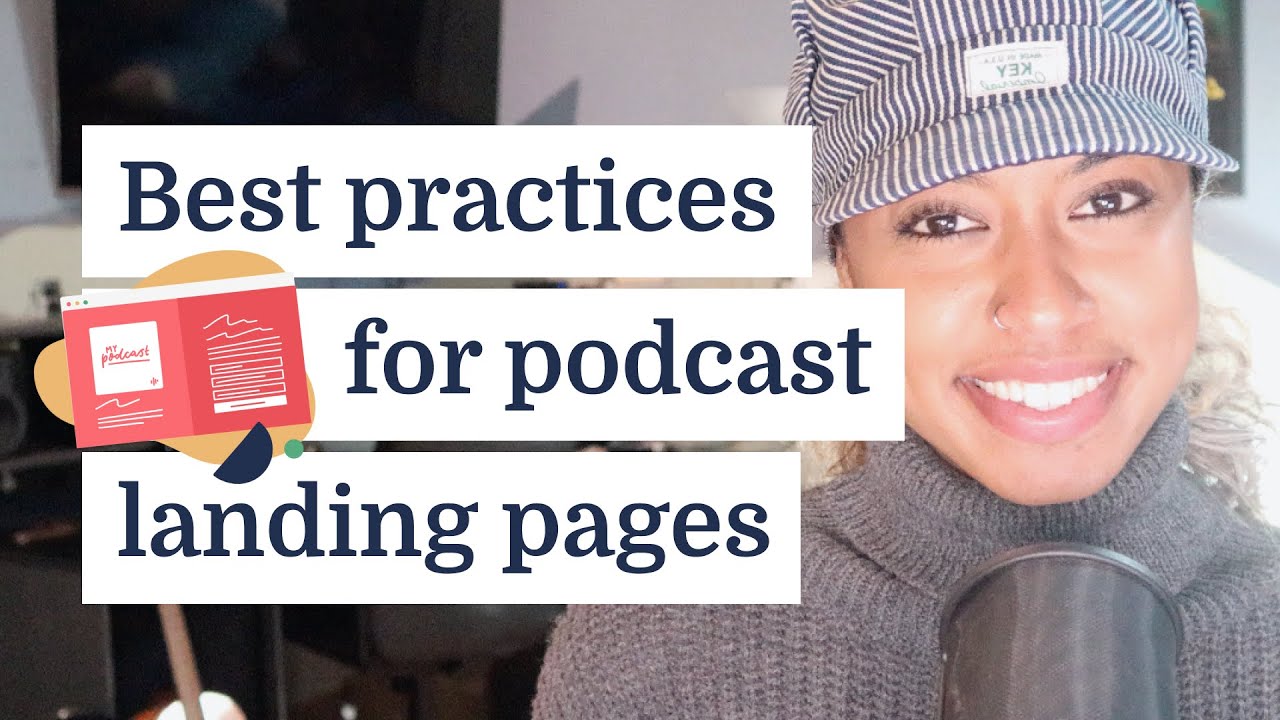 6 best practices for podcast landing pages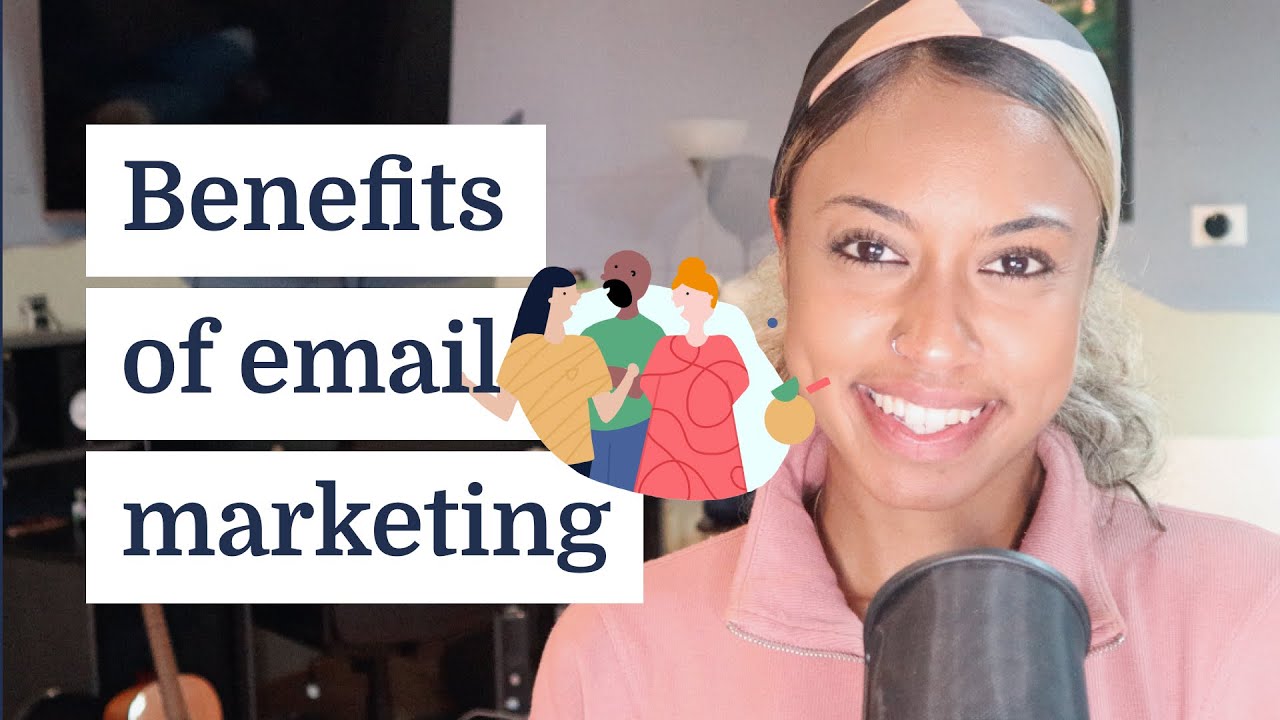 The benefits of email marketing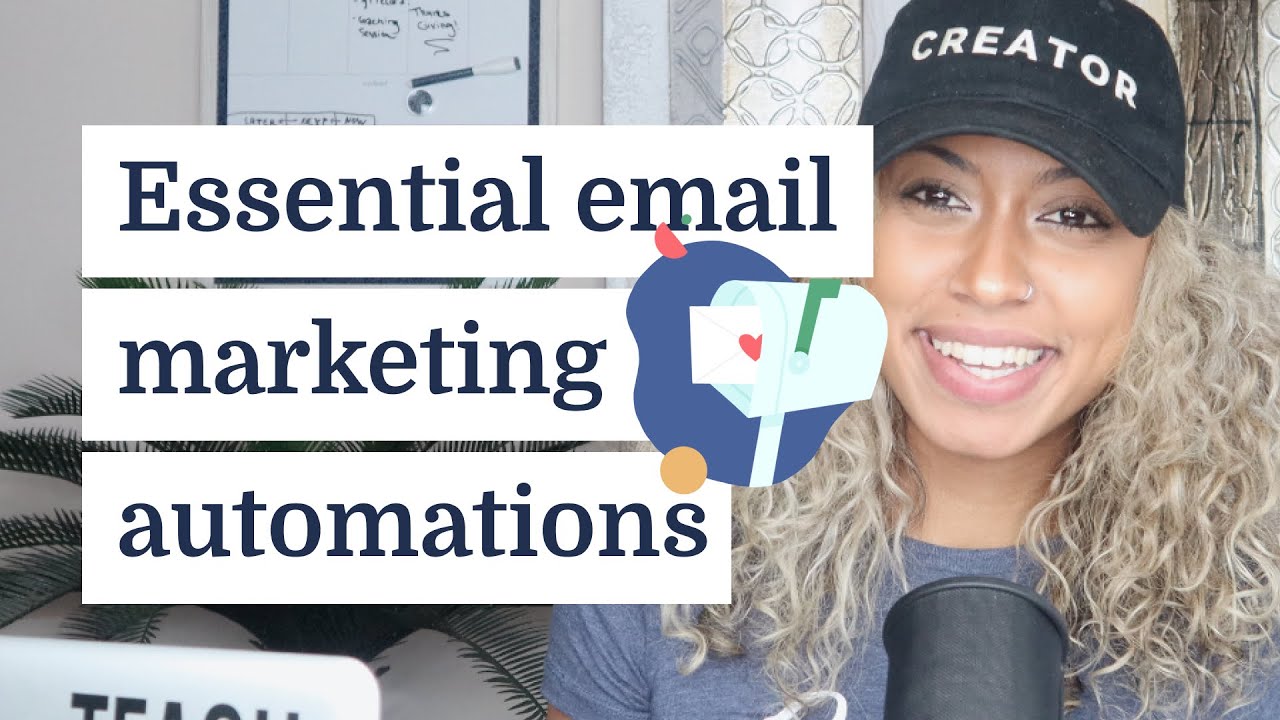 Essential email marketing automation examples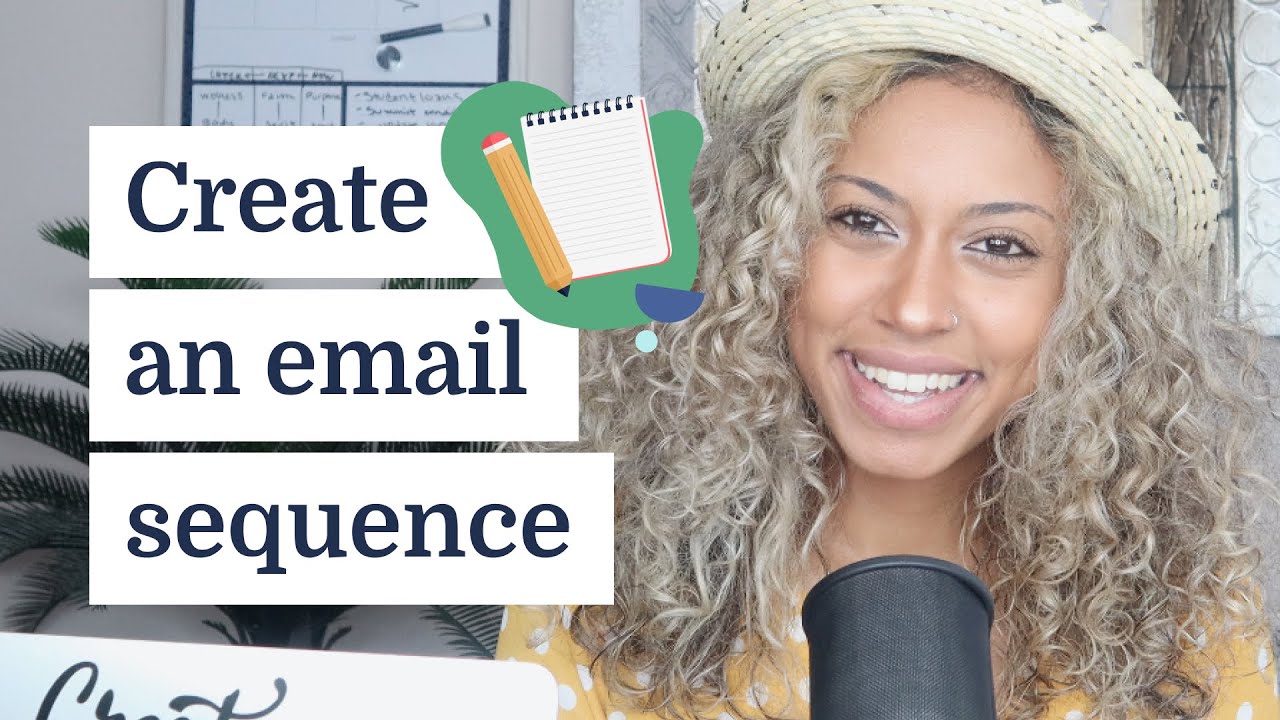 How to create an email sequence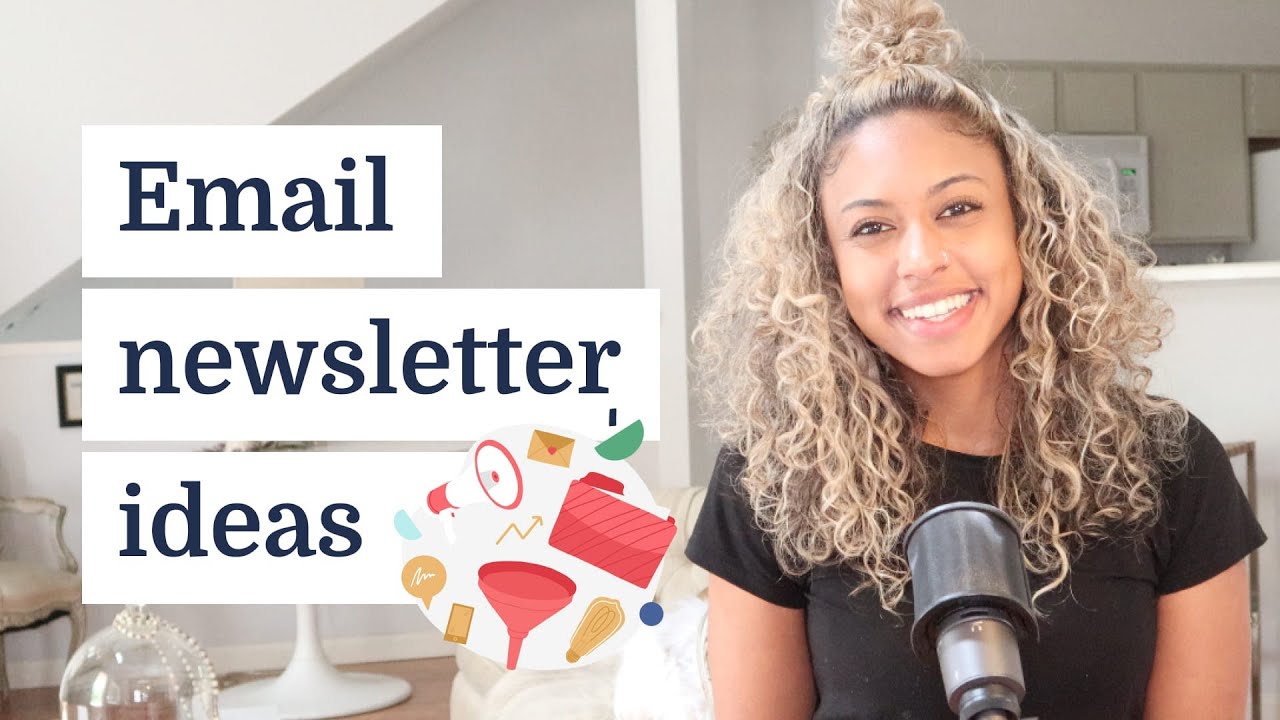 7 newsletter content ideas to send your followers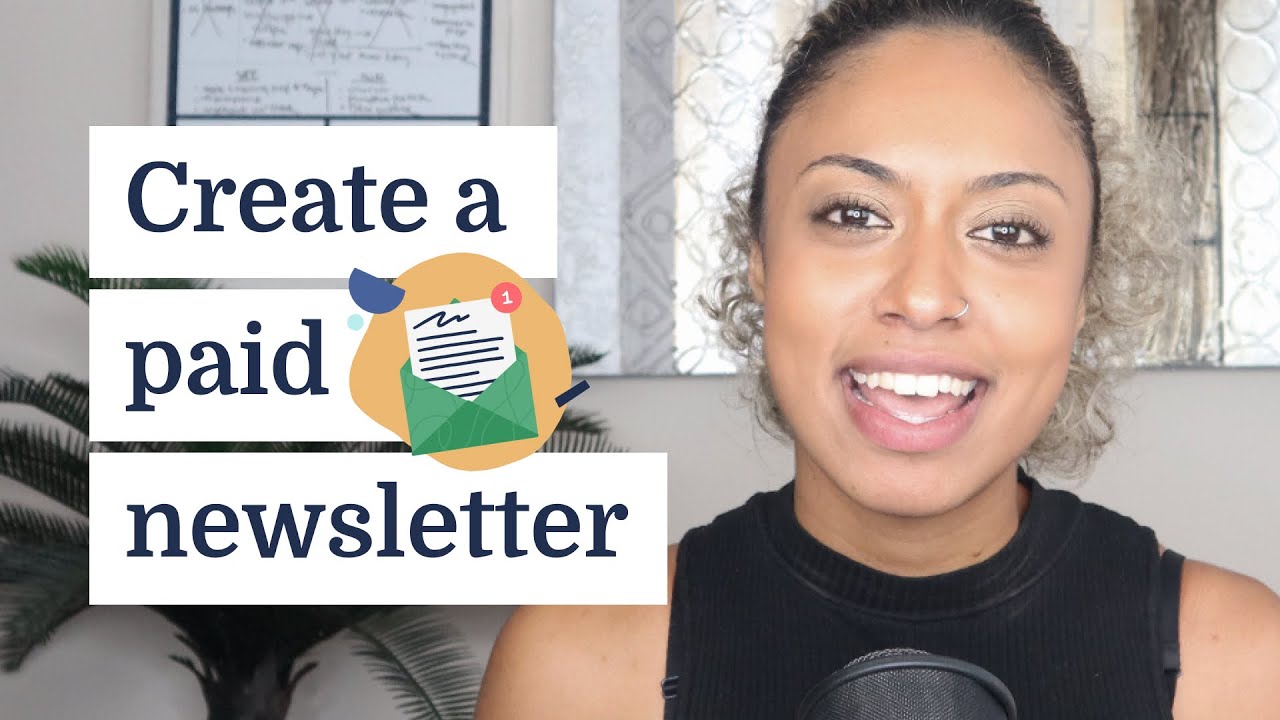 How to create a paid newsletter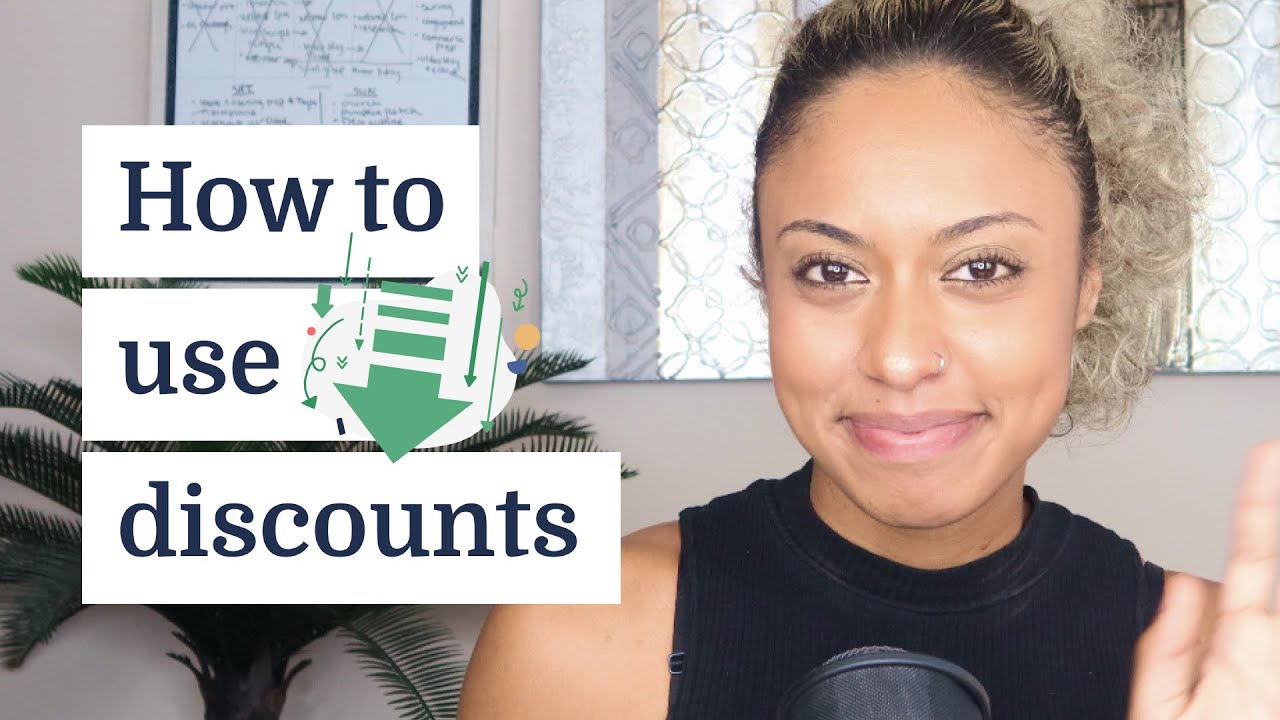 Creative ways to use discounts to grow your
Can't find what you're looking to learn?
Search our knowledge base for more written and video tutorials.