Calling all creators: Take our survey to help us gather insights on the state of the creator economyShare your creator experiences in our State of the Creator Economy survey
Online Courses
Sign in with your ConvertKit login for on-demand access to courses that help you grow your audience, connect with your community, and earn a living online.
Don't have a ConvertKit account? Set up a free account and get access to all our courses.
Newsletters for Creators
Learn how to build a connection with your audience, find your true fans, and discover future buyers.
View course
Starting an Online Business
Build a platform and create content that sets your business up for success.
View course
Grow your income
A course built to help you launch, sell, and market your next product or service.
View course
Top 10 YouTube videos to watch
Check out these short, educational videos to help you get the most out of ConvertKit and grow your business while you're at it.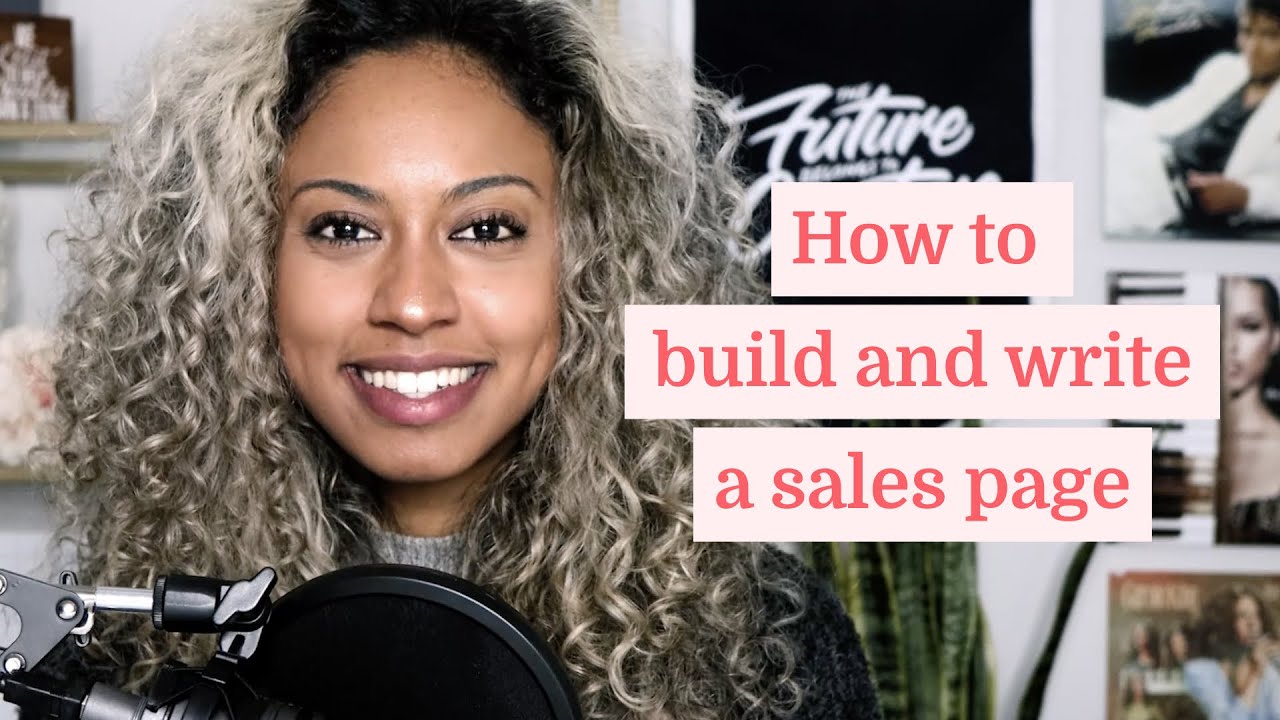 How to create a sales page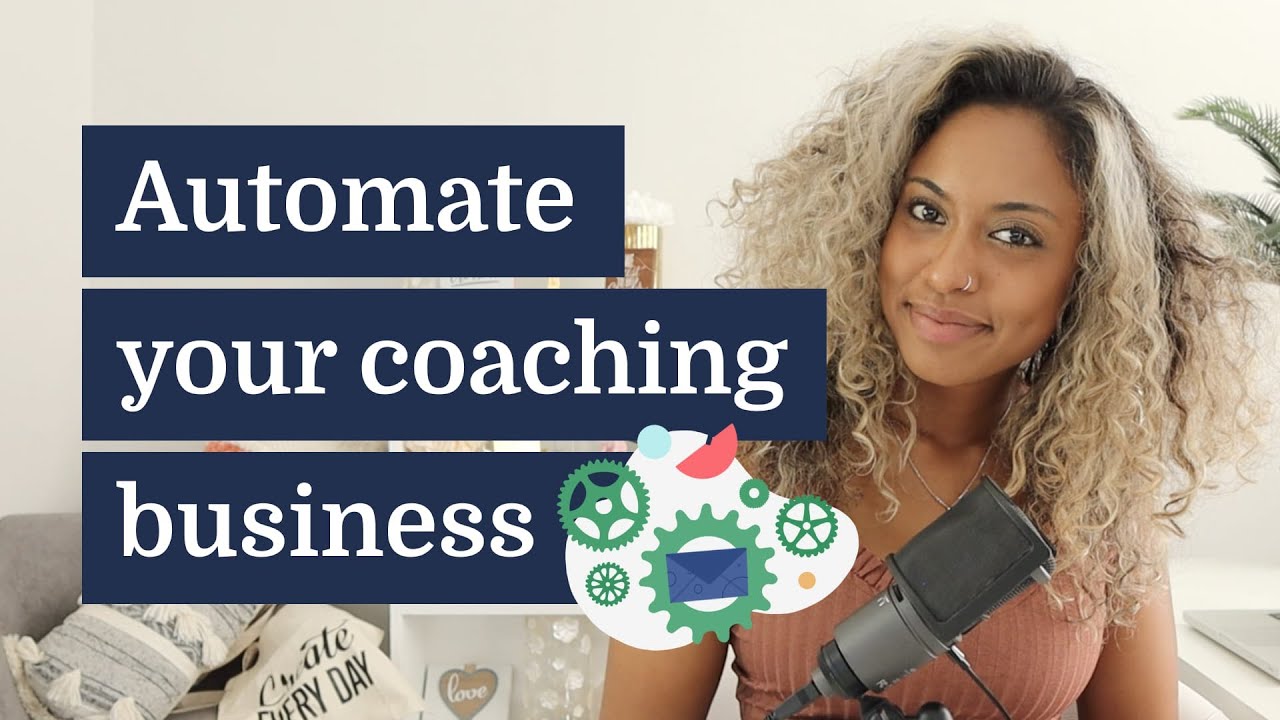 How to automate your coaching business in 5 easy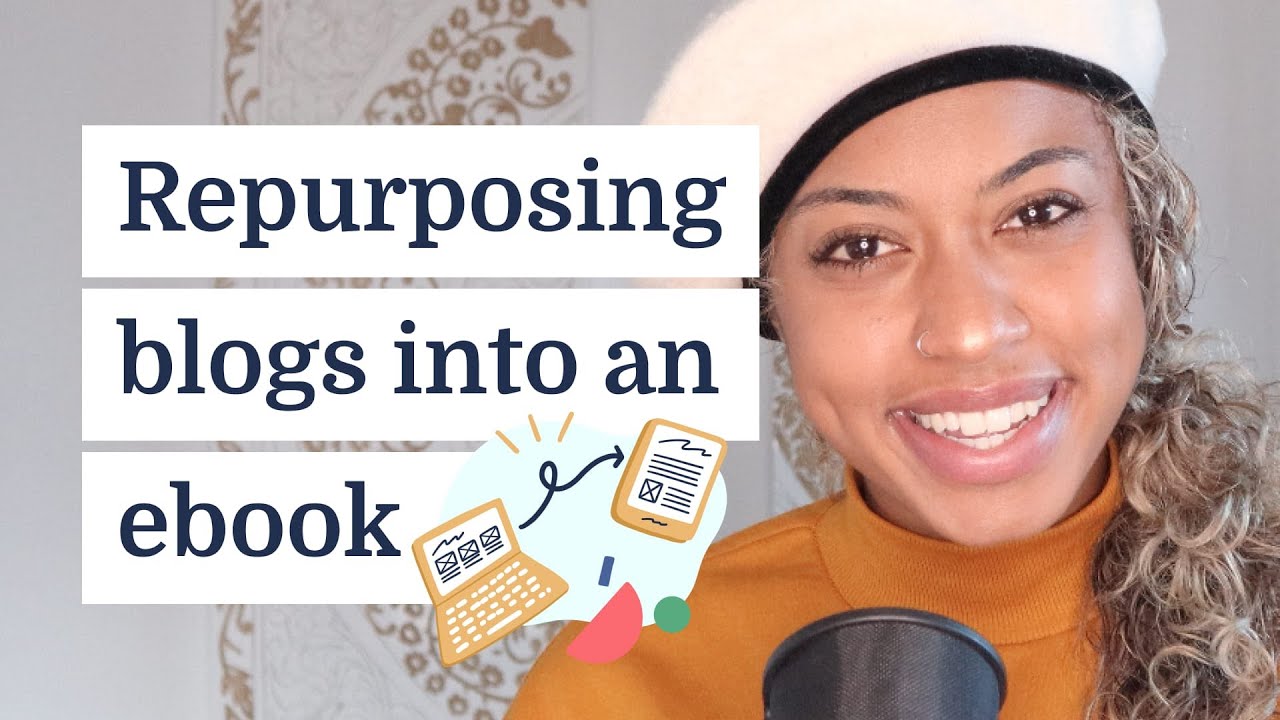 Turn your blog posts into an eBook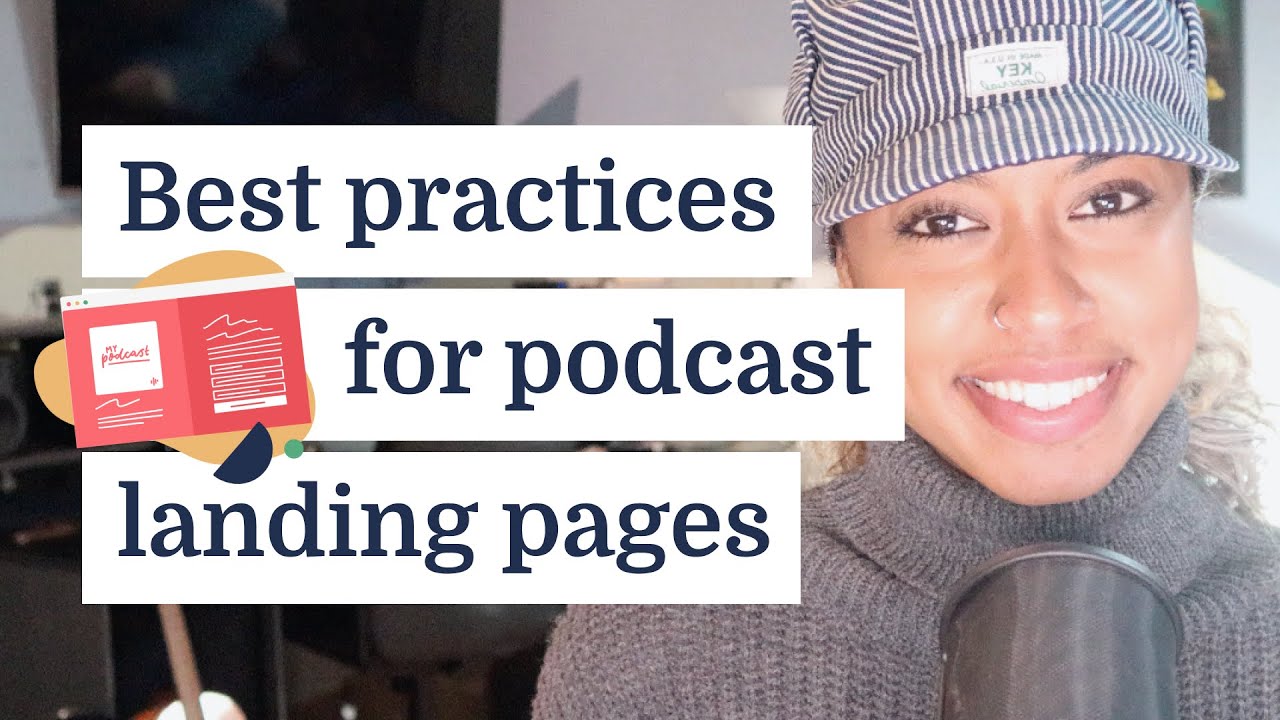 6 best practices for podcast landing pages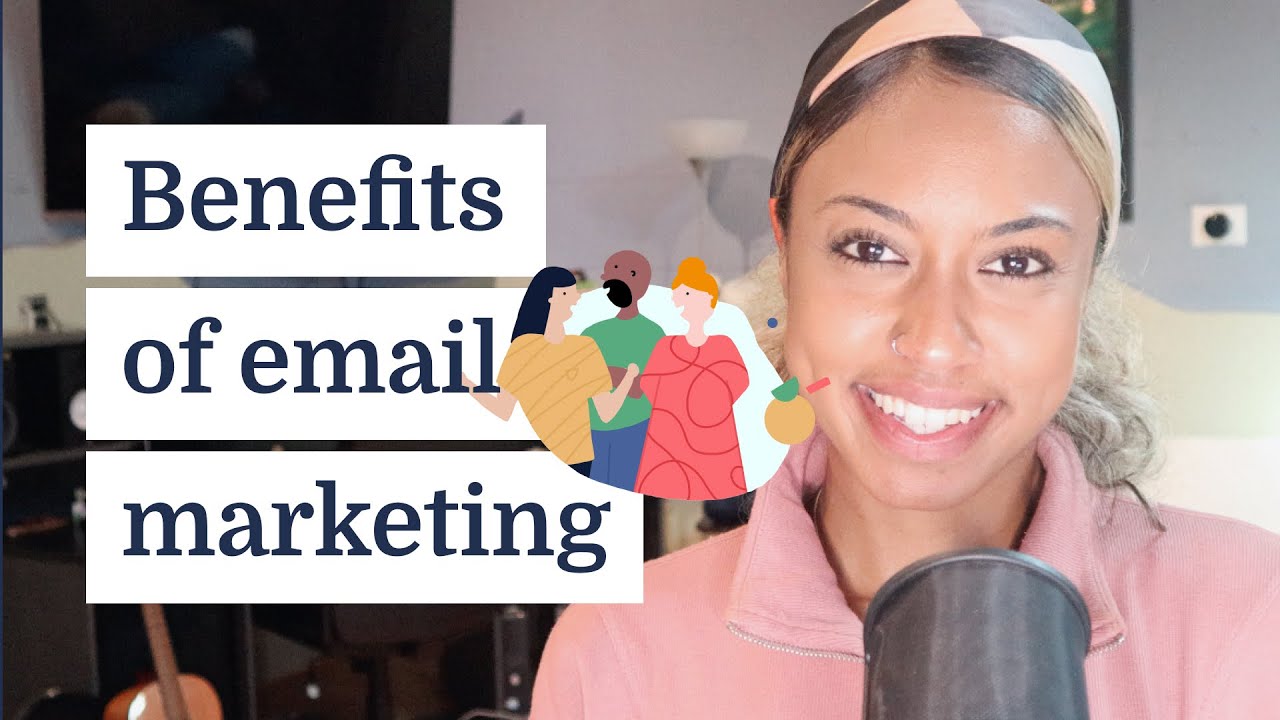 The benefits of email marketing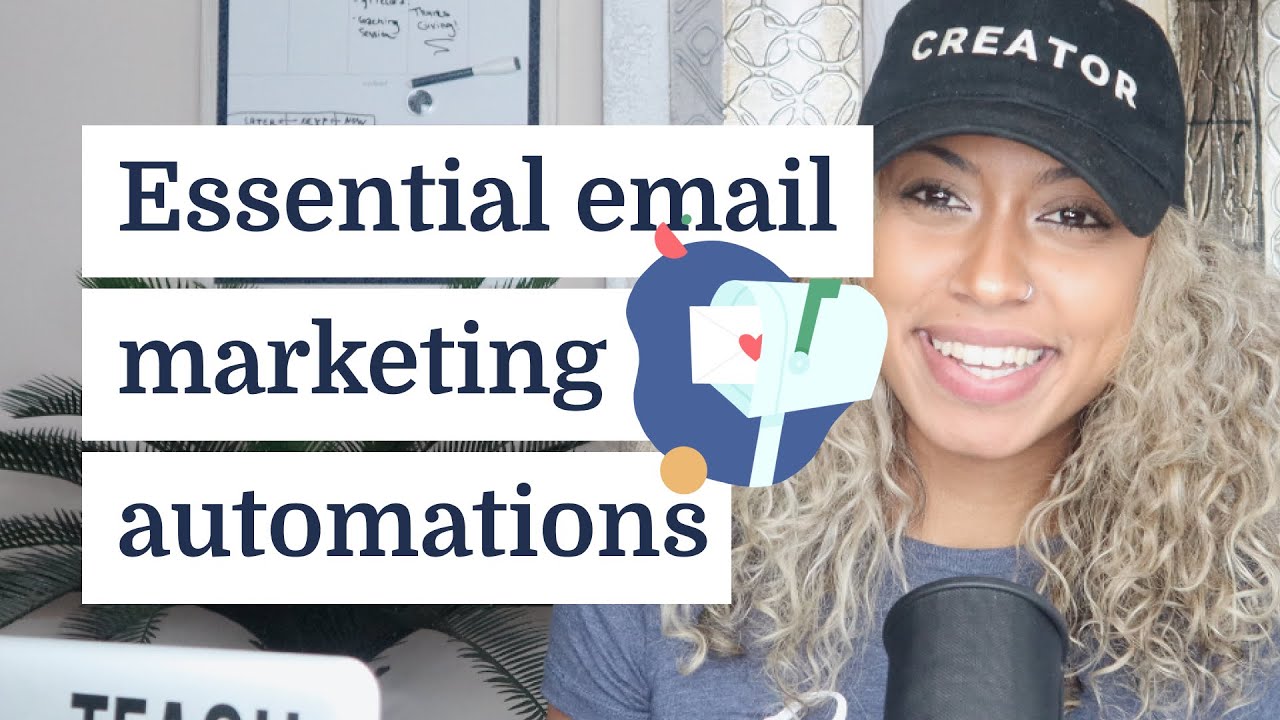 Essential email marketing automation examples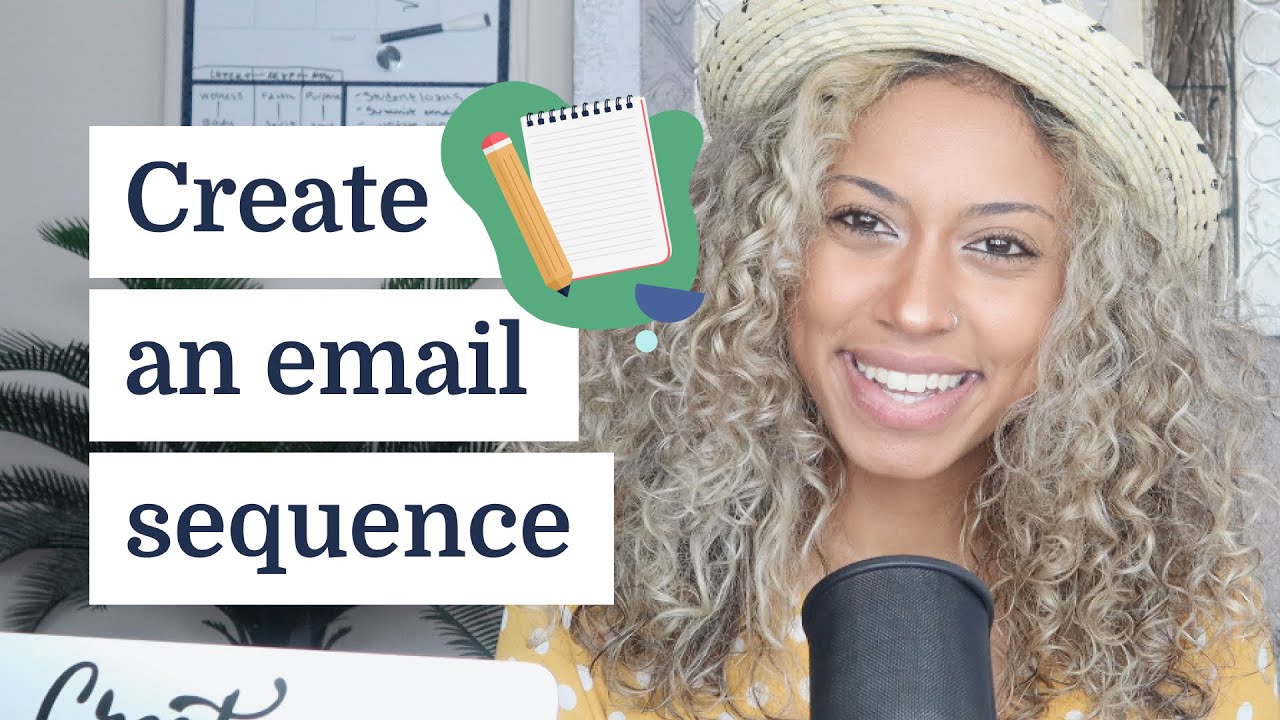 How to create an email sequence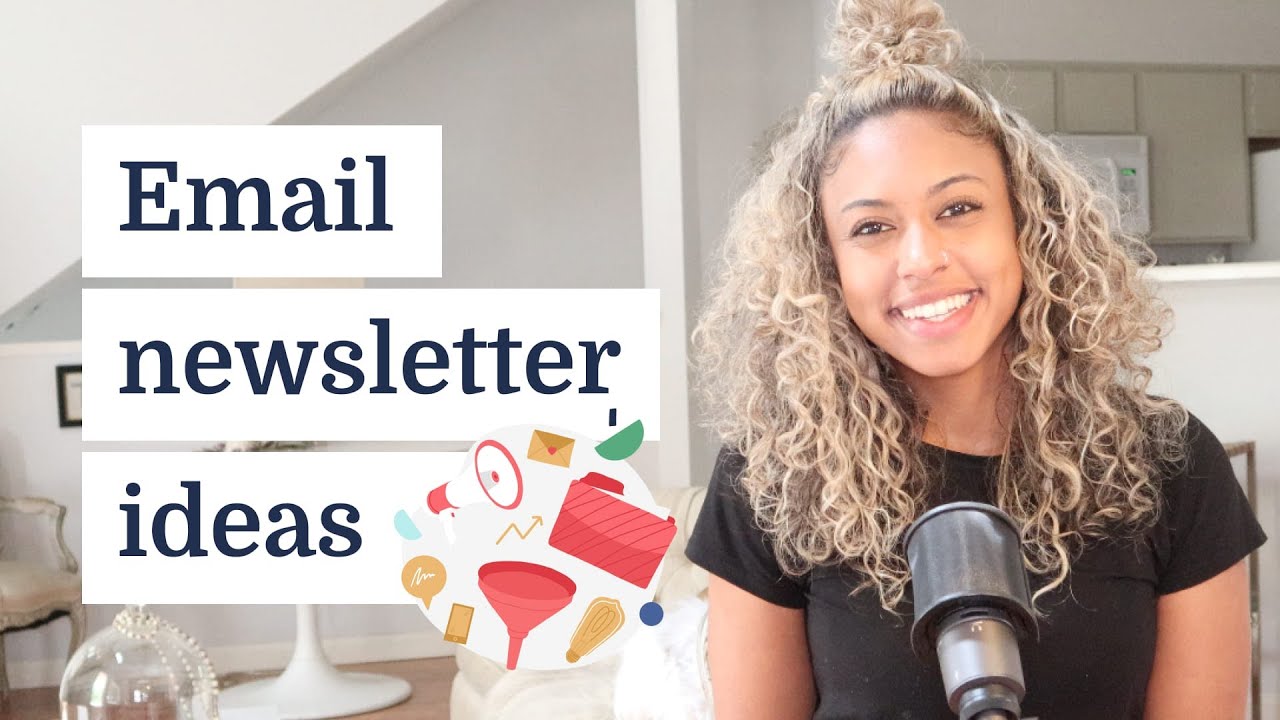 7 newsletter content ideas to send your followers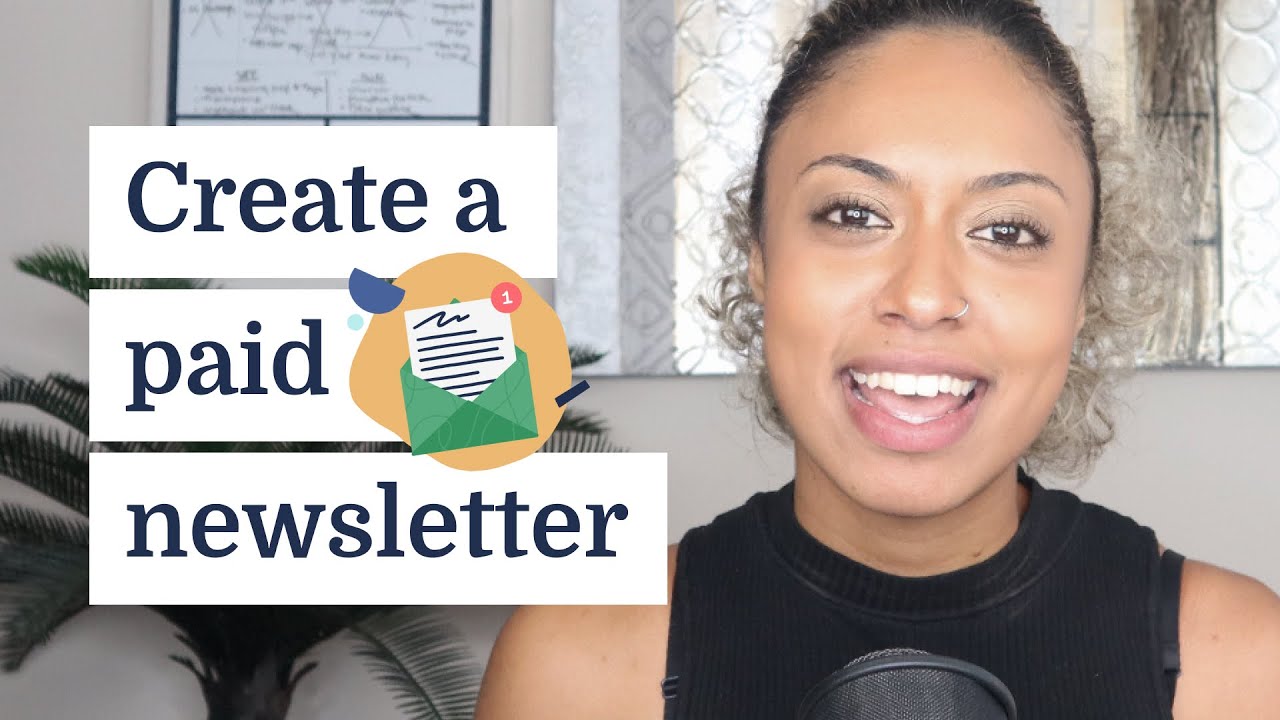 How to create a paid newsletter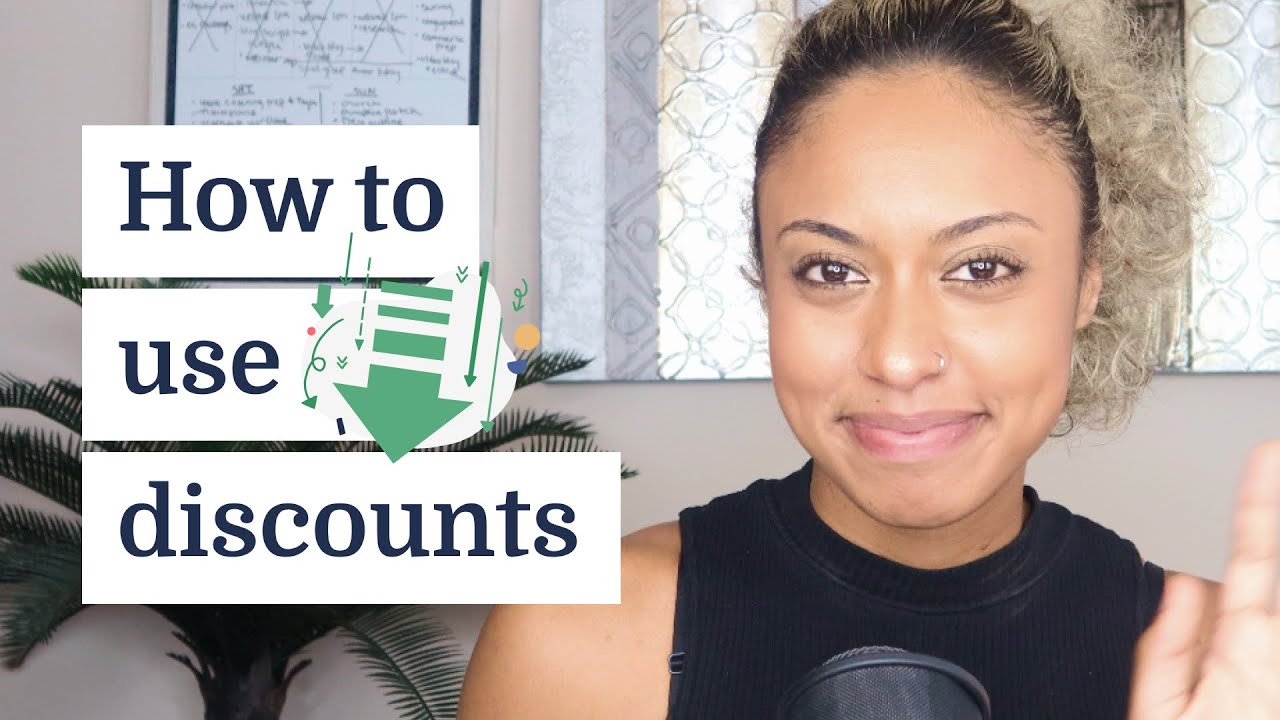 Creative ways to use discounts to grow your
Can't find what you're looking to learn?
Search our knowledge base for more written and video tutorials.
More ways to learn
Prefer to read or listen instead of watch? We've got you!
How-to guides
We publish comprehensive guides on topics like email marketing, podcasting, creating products & more.
Read the guides
Podcasts
Covering many aspects of being a creator, our network of podcasts is made by creators, for creators.
Listen to the shows